About THE milwaukee tennis classic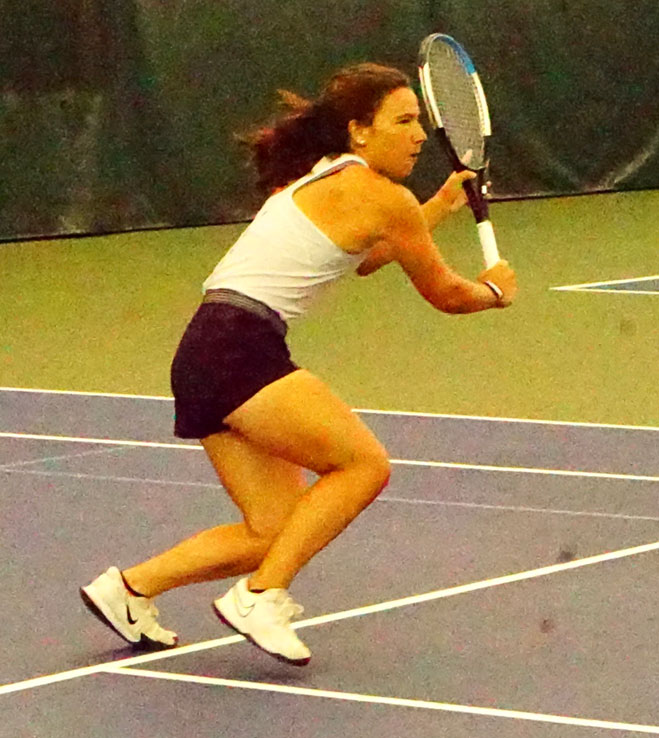 With the blessing of Al McGuire, then-athletic director of Marquette University, the Milwaukee Tennis Classic Foundation, Inc. was founded by Chas Mulcahy, George Gaspar, and John Roethle with a mission to promote tennis in general and Marquette tennis in particular, throughout Milwaukee and the state of Wisconsin. To this end, the foundation staged the 1st Annual Milwaukee Tennis Classic, a national intercollegiate tournament for both men and women beginning on Dec. 28, 1975, with early rounds at MU's Helfaer Tennis and Recreation Center and finals at the Milwaukee Auditorium, which was secured after a $5,000 donation by the Classic's initial sponsor, the Milwaukee Journal.
For the first few years, the tournament was co-hosted by Marquette and the University of Wisconsin-Madison. Varsity coaches Brand Spangenberg of MU and Denny Schackter of Wisconsin played important roles in the formation of the tournament. The event quickly grew into the largest (and eventually longest-running) event of its kind in the United States, at times drawing upwards of 200 competitors from schools across the nation and audiences of 1,500 to 3,300 people.
In 1990 an entire squad from the University of Leuven in Belgium traveled to Milwaukee to compete. With this number of participants, early rounds of competition were expanded to other Milwaukee-area indoor clubs, such as Highlander, North Shore Elite, LeClub, Pleasant Valley, and Lake County, establishing a strong link between the foundation, the Greater Milwaukee Indoor Tennis Association (GMITA) and the local tennis community. Over the years, MTC produced "spirit flags" recognizing the schools that participated in the tournament. As of 2009, there were more than 100 in the collection.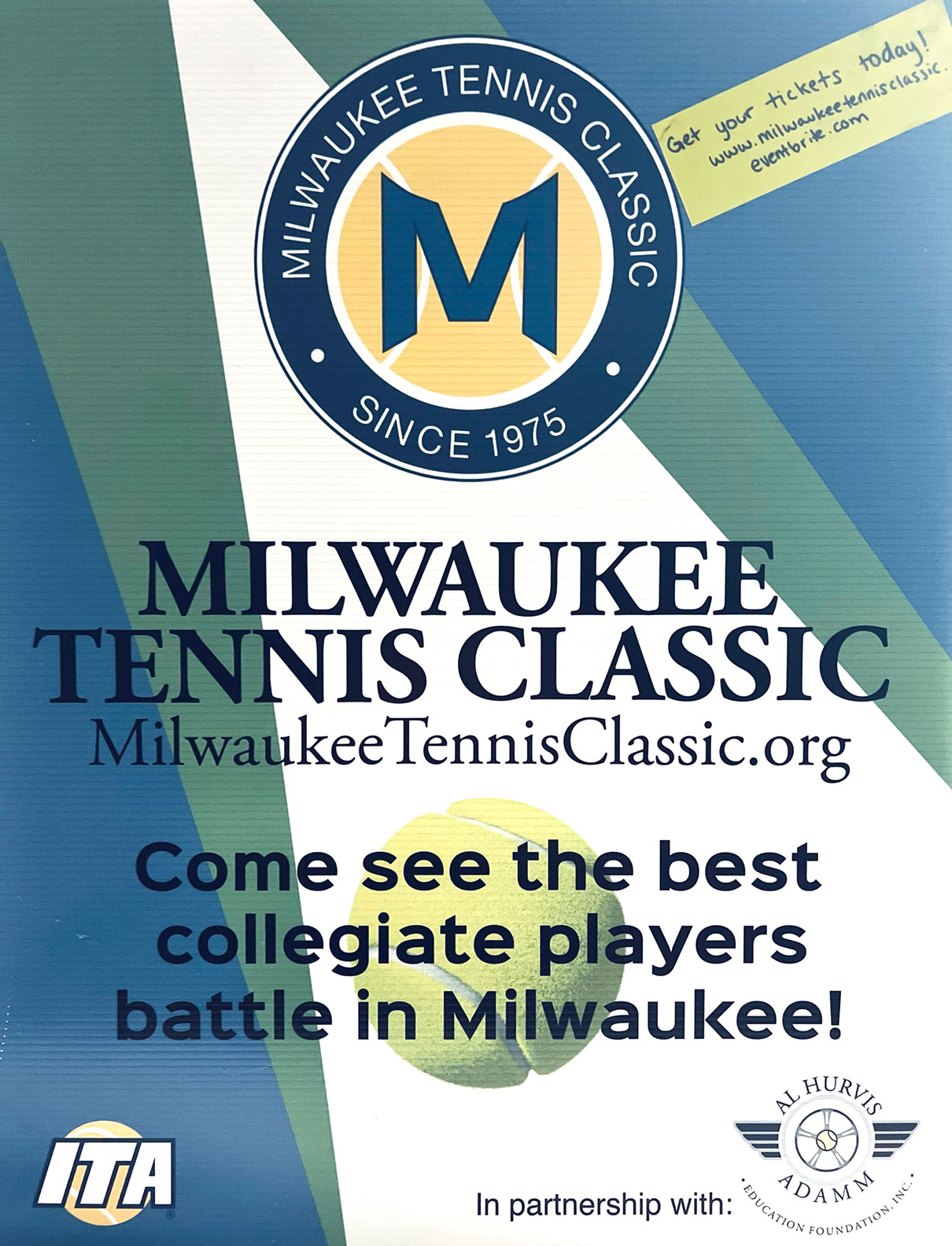 Unlike most collegiate tournaments, MTC players have always been housed with local families. Throughout the years, hundreds of families have opened their doors to MTC participants, and many long-lasting friendships have ensued. Many competitors, such as Paul Annacone, Byron Black, Thomas Blake, Jane Chi, Rajeev Ram, Sargis Sargsian, Tami Whitlinger, and Chris Woodruff, went on to successful careers on the ATP and WTP tours. Others, such as Stella Sampras, became head coaches at major universities. Still others, such as Mike Leach, are or have been employed as tennis directors at some of the nation's most prestigious tennis clubs and resorts. 1984: One of MTC's community-service objectives was realized with the inauguration of the MTC/MPS Scholarship program. Each year since, a $1,000 scholarship has been awarded to at least one male Milwaukee Public High School graduate, and one female MPS graduate, each of whom has demonstrated excellence in tennis, academics, and leadership during their high school career. Father Richard A. McGarrity, S.J., was selected to chair the scholarship committee. As of May 2009, 64 MPS graduates have benefited from the program.
With support from Milwaukee's business community, in 1995, a youth outreach program was founded by Tom O'Byrne and Chas Mulcahy. Named Marquette Academics Tennis Leadership Program (MATL), it began on June 15 with 24 participants selected from central-city MPS schools. MATL used Marquette University tennis and classroom facilities to combine tennis instruction, academic tutoring, and leadership experiences with local Milwaukee role models yearly.