Partnership of ITA and MTC Elevates the Tournament Experience for Men's, Women's Players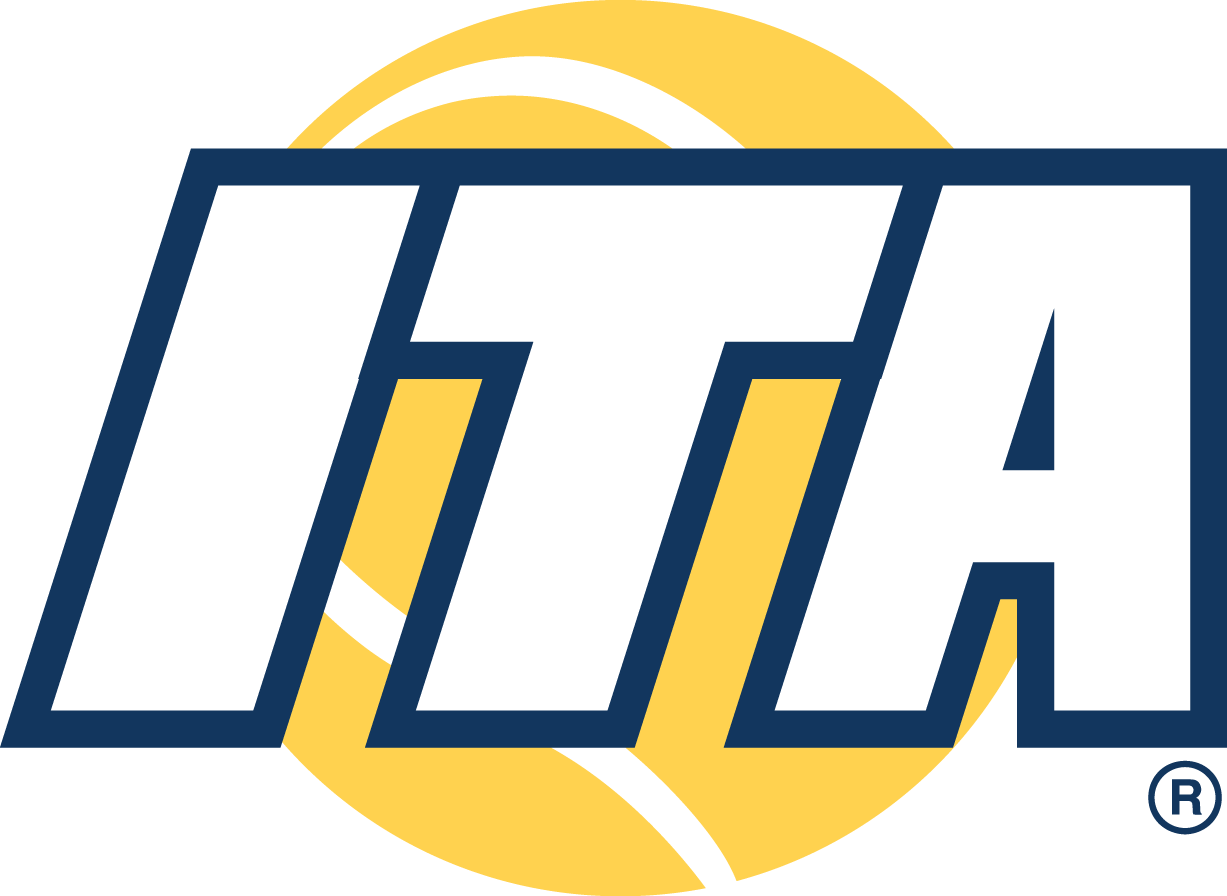 The Intercollegiate Tennis Association (ITA) and the Milwaukee Tennis Classic (MTC) joined forces in 2017 to provide an exceptional tennis venue and competition, and present an event to maximize the players' overall college tennis experience. ITA joined this partnership because MTC has several decades experience and a reputation for providing
outstanding men's and women's college tennis competition and meaningful community involvement using tennis as the common thread. The ITA / MTC partnership provides the winners of the MTC men's and women's singles with wild cards to the National ITA end of year tournament. Now in its fourth year, MTC will feature a highly competitive 32 draw for singles and 16 for doubles for both men and women. MTC needed to recruit the players, organize volunteers and umpires, develop funding and secure multiple venues, but the ITA agreement recognized the ITA as the governing body of college tennis, overseeing men's and women's varsity tennis at all levels. Since 2016, ITA has operated its headquarters in a strategic alliance with Arizona State University, Tempe, Arizona.
Its charter goals:
To foster and encourage the playing of intercollegiate tennis in accordance with the highest tradition of sportsmanship and consistent with the general objectives of higher education.
To develop among the intercollegiate coaches a deeper sense of responsibility in teaching, promoting, maintaining and conducting the game of tennis.
To educate and serve those individuals and groups who are involved in collegiate tennis: junior and college players, their coaches and parents, and the tennis at large.
ITA represents nearly 1,200 men's and women's coaches representing over 1,700 teams across the country from all three NCAA Divisions, as well as the NAIA and Junior and Community Colleges.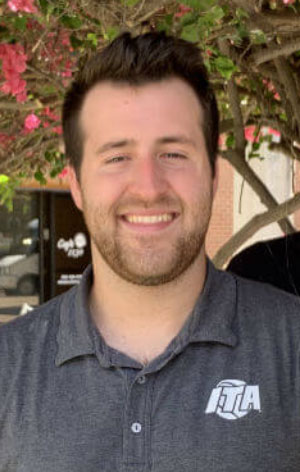 Cory Brooks
Senior Director-Competitive Department
Championships, Rankings, Rules & Officiating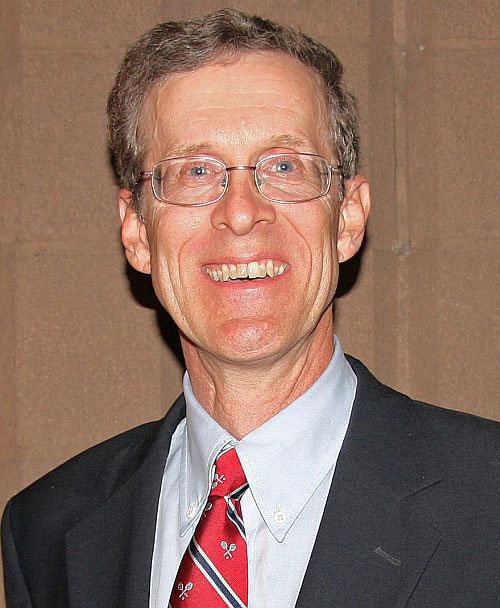 Tim Russell
ITA President and CEO